Simply reserve your next vacation
Experiences to remember forever
Pronađi savršeno putovanjej za sebe
Find yourself an accommodation
Explore four B&H natural regions
If You own an accommodation available for rental or maybe a tourist agency that offers interesting activities or an organization that wants to sell tickets - this platform is all you need!

You can announce your offers within few steps and make available direct reservations to our visitors.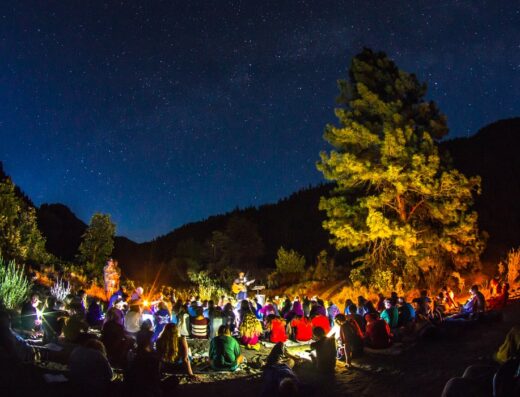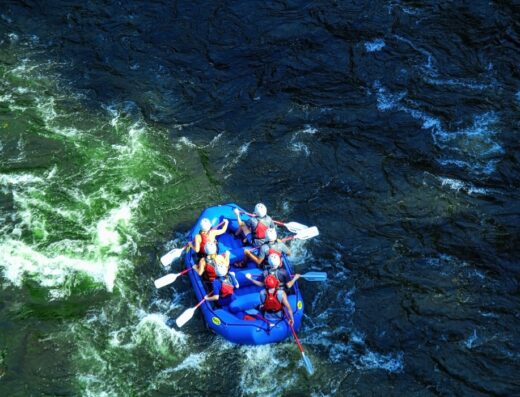 Find an inspiration and learn something new about B&H locations
If You think that most of B&H jewels you've already visited, we are sure that on our blog you will find stories about incredible lotacions, and also, you can read stories written by our travellers and get an idea where to travel next!
Mostarska Bijela - skriveno blago
Kamene oči - prirodni fenomen
Vodopadi u BiH - karta vodopada